Home | About Us | Services | Natural | Contact
About Us
We are a family-owned and operated business serving Volusia County since 1988.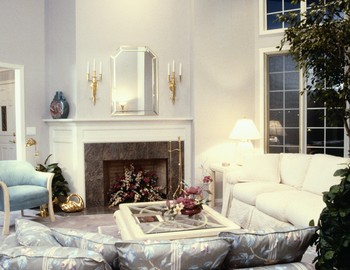 We provide professional, conscientious, dependable and affordable service, using the latest technology and products. We use the highest quality pest control products, with low to no-odor.
Our comprehensive treatment includes treating the inside of your home to rid it of pests, and treating the outside of your home to prevent any new pests from entering. We are fully licensed, insured and bonded.
At Port Orange Pest Control, Inc., we care about our customers and we customize our service around your needs. We offer a choice of one-time service, quarterly service or annual service. Our service is tailored to each customer's specific needs.
Our technicians are highly trained and knowledgeable about pests, pest control products and techniques. We strive to surpass your expectations with our thoroughness, efficiency and concern for you, your home and your pest control needs.
All services include an inspection and, in addition, we will point out any areas we notice that need your attention, such as drainage, cracks, crevices or other areas of insect harborage, and landscaping or other issues affecting pest control
Learn more About Us, our Services, and also our Natural services.
Home | About Us | Services | Natural | Contact

Copyright © 1998-2016 Port Orange Pest Control Inc. All Rights Reserved.